Welcome To Our Website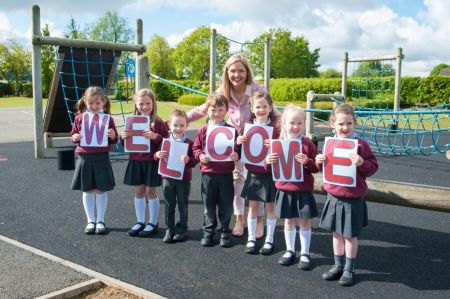 Woods has an excellent reputation for high academic standards, high quality teaching, hard working and friendly pupils, child centred pastoral care and excellent extra curricular provision.
We believe that parents, staff, pupils, governors and members of the local community need to work together and co-operate with each other in an atmosphere of mutual respect and support, for the benefit of all.
This website is one of the ways we communicate with members of our school community about what is going on in our busy school.
We trust you will find our website helpful as it will give you an overall impression of what makes our school so special. If you are interested in finding out more about our school please come and visit us in person, you are assured of a warm welcome!
K. White, Principal
Important Information for Parents
PLEASE NOTE THAT WE ARE A 'NUT FREE' SCHOOL. Please do not send into school any nuts including peanuts, peanut butter or foods containing nuts or peanuts. Thank you for your support.
Snack Money - August & September 2018 = £6.60 (Cheques payable to E.A Southern Region, to be paid on the first Monday in September)
DINNER MENU - Our dinner menu can be found under - 'Parents section'. All dinners must be paid on the Monday for the week or month ahead. The correct cash or a cheque is preferable(payable to E.A. Southern Region) School dinners are now £2.60 per day/£13 a week.
Early bird available daily from 8:15am, 50p per day.
Latest Gallery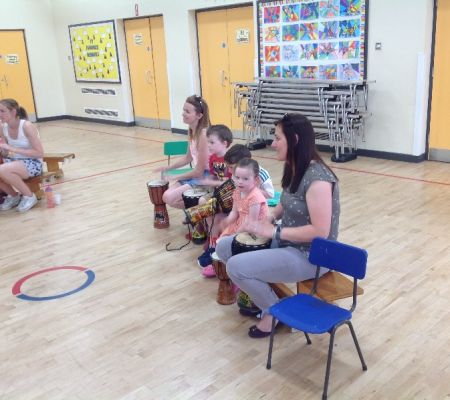 Woods Primary School,
38 Oaklea Rd, Magherafelt
BT45 6HX
Telephone: 028 7941 8415